US
Opinion: Sports world should boycott Georgia over racist voting law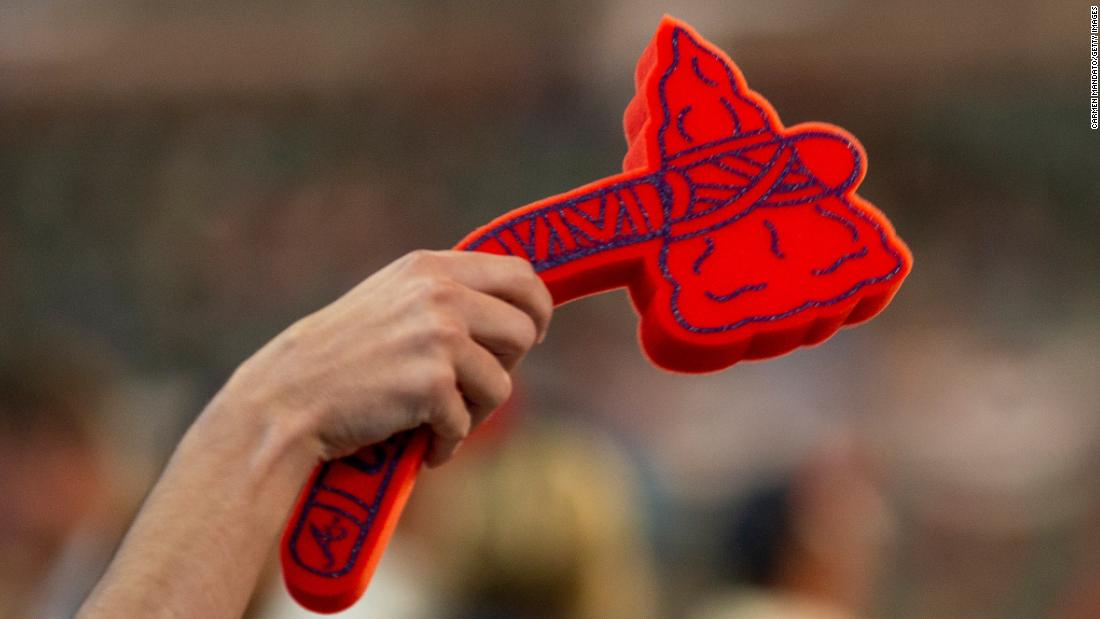 So, sports leagues with teams in Georgia should go back to the future, emulating the time when they stopped giving cities and states huge events (Super Bowls, Final Fours and league All-Star Games) that stimulate the local economy, even before political wokeness became a thing.
As activists and leaders grapple with these actions, industries and groups including the sports world can join the fight.
Atlanta likes getting sports stuff.
Just stop giving Atlanta sports stuff.
We can start by stripping Atlanta of Major League Baseball's All-Star Game, which is set to take place in the city in July.
Good.
We need more of that.
Are you listening, Georgia Republican leaders?
Until you and your supporters realize the 19th century was so two centuries ago, everybody, from Delta Airlines and Coca-Cola in corporate America to the headquarters of the National Football League and Major League Soccer around various sports leagues, should boycott the state of Georgia in general — and Atlanta in particular.
Give them nothing.
Treat Atlanta and Georgia like they haven't a clue until the overwhelming majority of politicians and voters for both of those places realize Confederate leader Robert E. Lee has been dead for 151 years and policies like the ones they've enacted don't have a place in our society.
That is, Georgia Republican politicians gave the blueprint for their counterparts elsewhere to spit on the Voting Rights Act of 1965 by disenfranchising Black voters.
Here's how to change all of this in a hurry: Force those Republican Georgia politicians and their supporters to give you Robert E. Lee's death certificate, and then you can start giving them sports and everything else again.
Source link