US
Opinion: Biden no better at making deals than the 'former guy'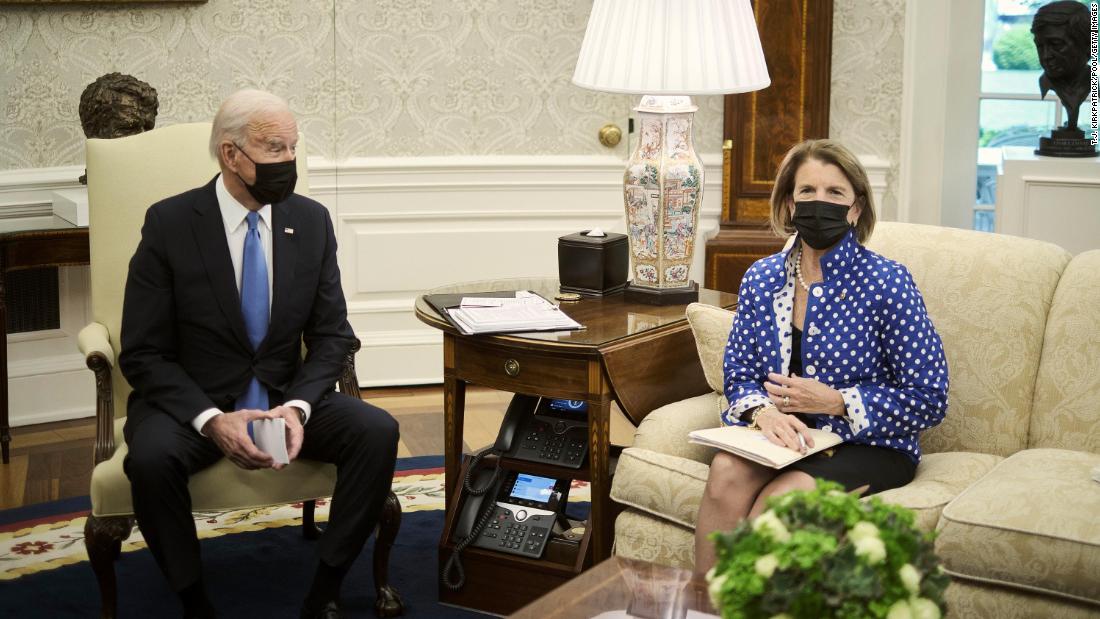 Now the President is apparently preparing to negotiate with a bipartisan group to salvage a deal. Can he? I have my doubts, given the significant divisions that exist in his own party.
The fact is that West Virginia Sen. Joe Manchin gets most of the attention for demanding bipartisanship in this deal (and for opposing an
earlier plan
to raise the corporate tax rate from 21% to 28%), but other non-Manchin fires are flaring within party ranks.
And progressives are upset with Biden for wasting time talking to Republicans at all. Last week, the House Progressive Caucus tweeted: "The pursuit of Republican votes cannot come at the expense of necessary, urgent, and popular investments. For a just, equitable package that meets this moment, both physical and social infrastructure are essential. Progressives will not be forced to choose between them."
Republicans are relatively unified in their position: no tax increases, a much smaller price tag than Biden's original proposal, and only spend already-appropriated money instead of borrowing or printing billions more, which the GOP believes will add to a growing inflation problem).
Negotiating with the Republicans was an attempt by Biden to live up to his campaign promise of bipartisanship; failing to reach a deal with them will show him to be good at posturing instead of actual deal-making.
Still, Biden has created a defensible argument, which would go like this: I came way down on the price and let go of the tax increases, and the Republicans still wouldn't budge. Biden will now cast himself as reasonable and argue that Republicans would rather have nothing than allow a Democratic president to govern this country.
For the Republicans, they will argue that Capito was operating in good faith but that Biden just can't shake loose of his progressive masters. The GOP will tell the American people that Biden is all talk with no intent to act when it comes to restoring comity to Washington.
For Biden, a truly bipartisan deal would have meant becoming the moderate dealmaker his campaign promised he would be. And for the Republicans, a deal on their terms would have meant crowing about preserving Trump's tax cut legacy, guarding against inflation and eliminating the progressive laundry list from the final infrastructure bill.
Instead, we will be treated to another round of finger-pointing. Biden is betting the media will bail him out, extolling his virtues while slandering the faithless Republicans.
But the real lesson here is that this President is no better at making deals– despite his rhetoric — than the last one.
Source link