US
At least 150 people fatally shot in more than 400 shootings over the Fourth of July weekend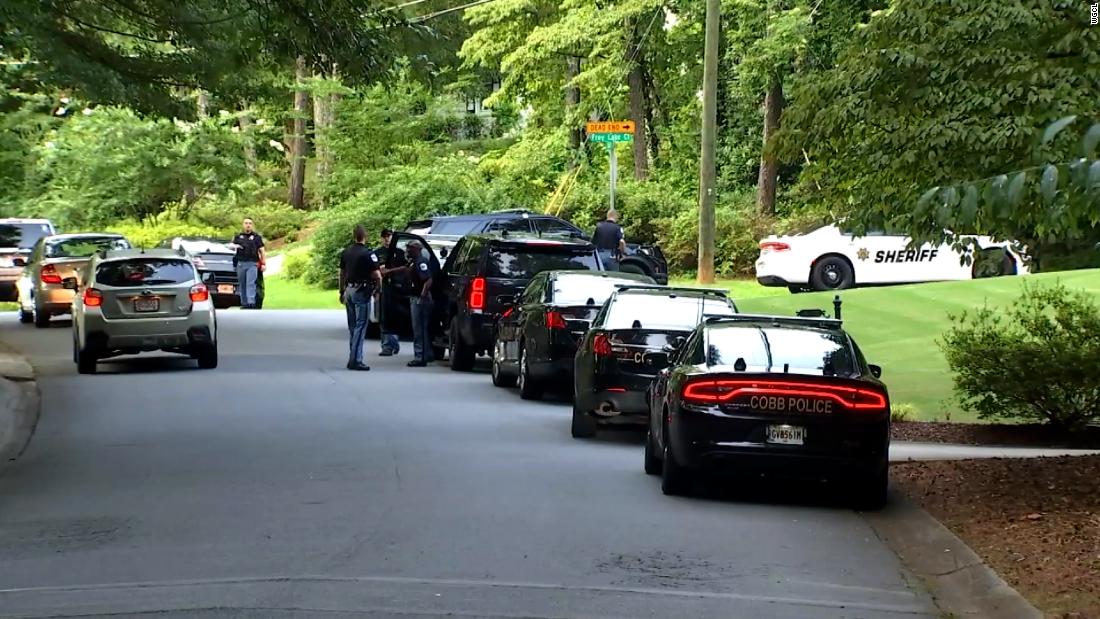 The data, which includes the number of shooting incidents and gun violence victims nationally over a 72-hour period from Friday through Sunday, is still evolving and will be updated.
In New York, where gun violence has been rising to levels not seen in years, there were 26 victims from 21 shootings from Friday to Sunday, a decrease from the same period last year when 30 people were shot in 25 shootings, the New York Police Department said.
On July 4, the city experienced 12 shooting incidents that involved 13 victims, an increase from last year when there were eight shootings and eight victims, according to the NYPD.
So far this year, gun violence incidents in New York have spiked almost 40% over the same period in 2020, with 767 shootings and 885 victims. CNN has requested data on how many of the shootings over the weekend resulted in homicides.
Unlike other cities experiencing a spike in violent crime, the homicide rate in Chicago through June is 2% lower than the same period in 2020. The number of victims is still 14% higher.
A reason for the drop was a less violent June where Chicago saw a 20% drop in homicides compared to last year (98 instead of 78), a 13% drop in shootings (416 compared to 363) and an 8% decrease in shooting victims (540 compared to 499).
Mass shootings
There were several mass shootings over the holiday weekend. CNN defines a mass shooting as an incident with four or more people killed or wounded by gunfire, excluding the shooter.
One of the men left during the argument, returned with a gun and began firing "toward groups of people," and multiple people returned gunfire, the release said. Most of the victims, who are in stable condition, are believed to be innocent bystanders, police said.
In Norfolk, Virginia, four children were shot on Friday afternoon, including a 6-year-old girl who was initially reported to be suffering life-threatening injuries but is now in stable condition, according to Norfolk police. The victims also included a 14-year-old boy, a 16-year-old girl, and a 16-year-old boy, all of whom are expected to fully recover.