US
Analysis: Andrew Cuomo is in a very dangerous political place right now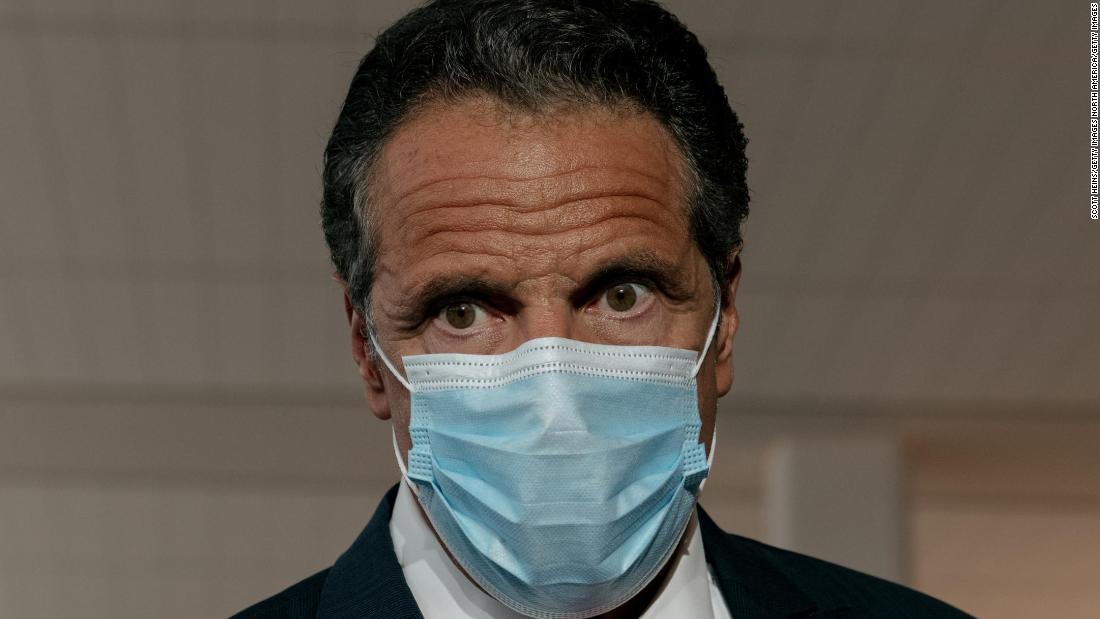 Cuomo's office was reacting to a
Medium post from Lindsay Boylan
, in which she wrote that in 2018 Cuomo "stepped in front of me and kissed me on the lips." Cuomo's office also categorically denied another allegation in the Medium post that the governor had suggested he and Boylan play "strip poker" on a flight — providing denials from four current and former staffers who had flown with Boylan and Cuomo and insisted the episode did not happen.
Boylan first made the allegation of sexual harassment in December 2020. Cuomo denied it then as well.
While it's not at all clear whether the denial puts an end to this or not, what is clear is that Cuomo is in the midst of a massively perilous moment in his political career. For a man who had previously seemed to be not only on a glide path to a fourth term in 2022 but was widely seen as a potential national candidate for Democrats down the line, Cuomo is now facing massive levels of scrutiny for both his alleged professional and personal conduct — and it's not going very well for him.
She later sought to clarify her remarks. "I was explaining that when we received the DOJ inquiry, we needed to temporarily set aside the Legislature's request to deal with the federal request first," she said in a statement. "We informed the houses of this at the time. We were comprehensive and transparent in our responses to the DOJ, and then had to immediately focus our resources on the second wave and vaccine rollout. As I said on a call with legislators, we could not fulfill their request as quickly as anyone would have liked."
"Gov. Cuomo called me directly on Thursday to threaten my career if I did not cover up for Melissa [DeRosa] and what she said. He tried to pressure me to issue a statement, and it was a very traumatizing experience. … [Cuomo added that] we're in this business together and we don't cross certain lines and he said I hadn't seen his wrath and that he can destroy me."
Cuomo's office denied he had threatened Kim.
This is a battle on many fronts, the sort of thing that politicians hope to go an entire career without experiencing. Every state and national reporter is now digging into the various allegations against Cuomo — from the nursing homes to bullying to his personal conduct. And almost no one emerges completely unscathed from that sort of political scrutiny.
Cuomo has proved to be a resilient politician over his three terms in office, having defeated several high-profile liberal primary challengers and putting himself on the verge of doing something his father — the late Gov. Mario Cuomo — never did: winning a fourth term.
But this series of problems poses the most serious threat to Cuomo's political life that he has dealt with yet. And he's not even close to putting them behind him.
Source link