Review
Volvo Envisions Regular Part Transplants to Update Cars | Kelley Blue Book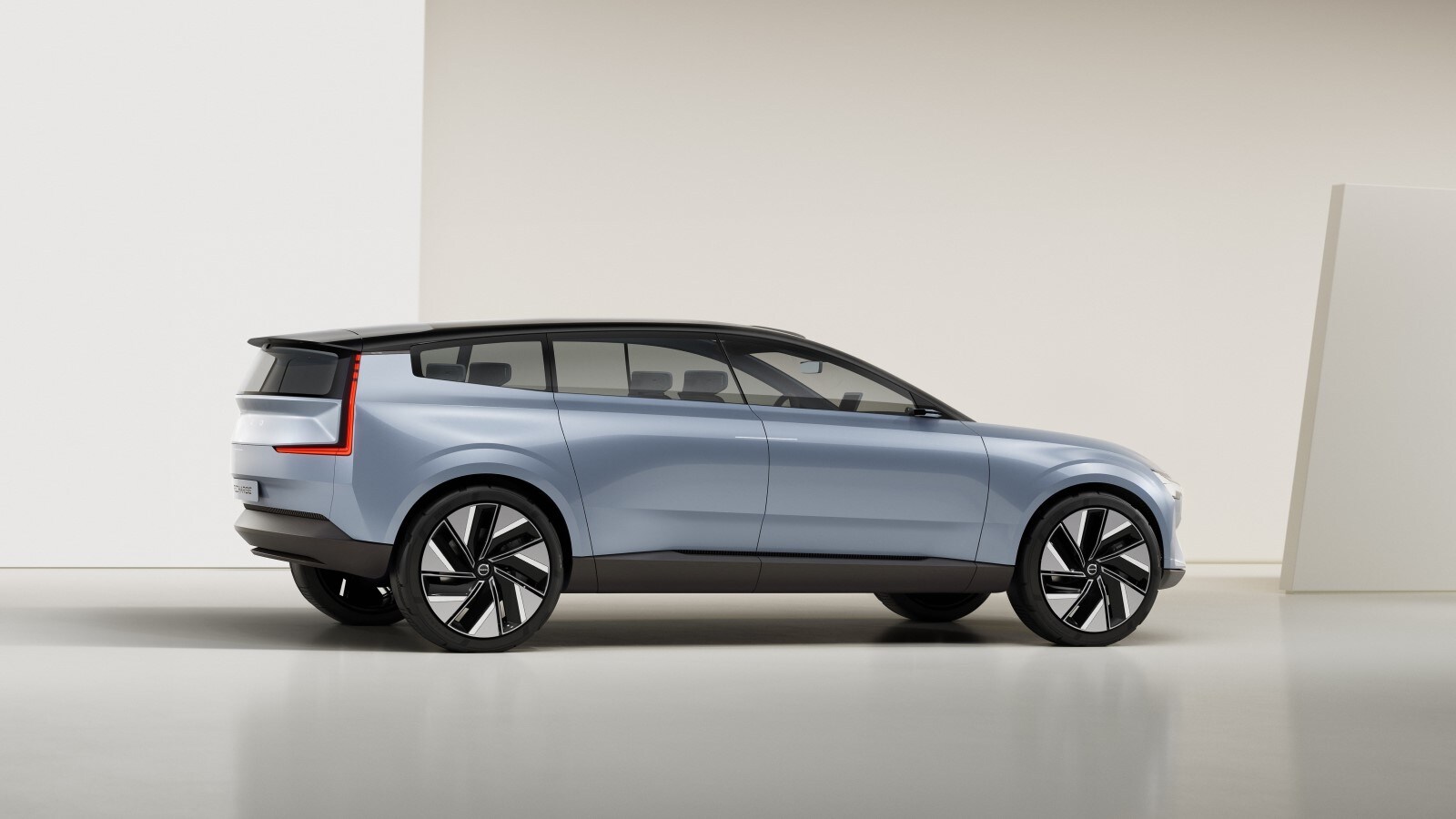 Your next car may evolve over the years you own it.
Volvo has developed a new concept car – a model it doesn't plan to sell but uses to show future design possibilities – called Concept Recharge. The car previews a future flagship model for the brand, which plans to go all-electric by 2030. Concept Recharge introduces a number of new design trends for Volvo. But what's most significant about it is what isn't in the car yet. It's built to be upgraded over time.
Other Automakers Plan Software Updates
Other automakers have begun experiments with a new model of car ownership that amounts to something more like a subscription than a purchase. Owners might pay a monthly fee to add new features. They could unsubscribe from those they no longer wanted.
A similar Volkswagen concept car unveiled in May would offer self-driving functionality for a by-the-mile fee.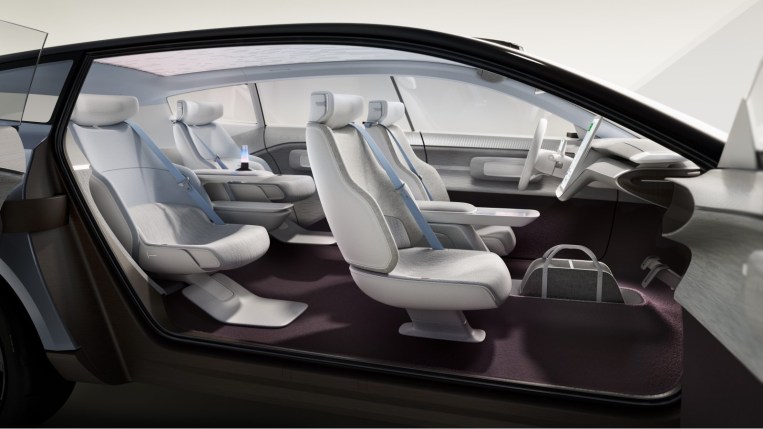 Volvo Plans Hardware Upgrades, Too
But Volvo plans to update more than just the software.
"If a car is to live for, let's say 10 years, I don't see computing hardware living that long," CEO Håkan Samuelsson told reporters. "If you could upgrade maybe after half that time, you could give the car even more functionality in the last five years."
So, Concept Recharge is designed to receive regular part transplants. "We're talking about multiple generations of the same technology," said Chief Technology Officer Henrik Green. That "requires each and every part of the car to develop as fast as possible," and means Volvo won't wait for a new generation to improve an aspect of a car.
A Lovely, Minimalist SUV
Concept Recharge is a long, low 2-row SUV that shares an obvious lineage with today's Volvos, but seems sleeker. Its tasteful, minimalist cabin features four thin-framed seats and an almost entirely uncluttered floor. It uses a prominent roof-mounted lidar sensor to monitor the environment 360 degrees around the car, and feed information to a future autonomous driving system.
Source link