Review
J.D. Power: Porsche, Dodge Most Appealing New Car Brands | Kelley Blue Book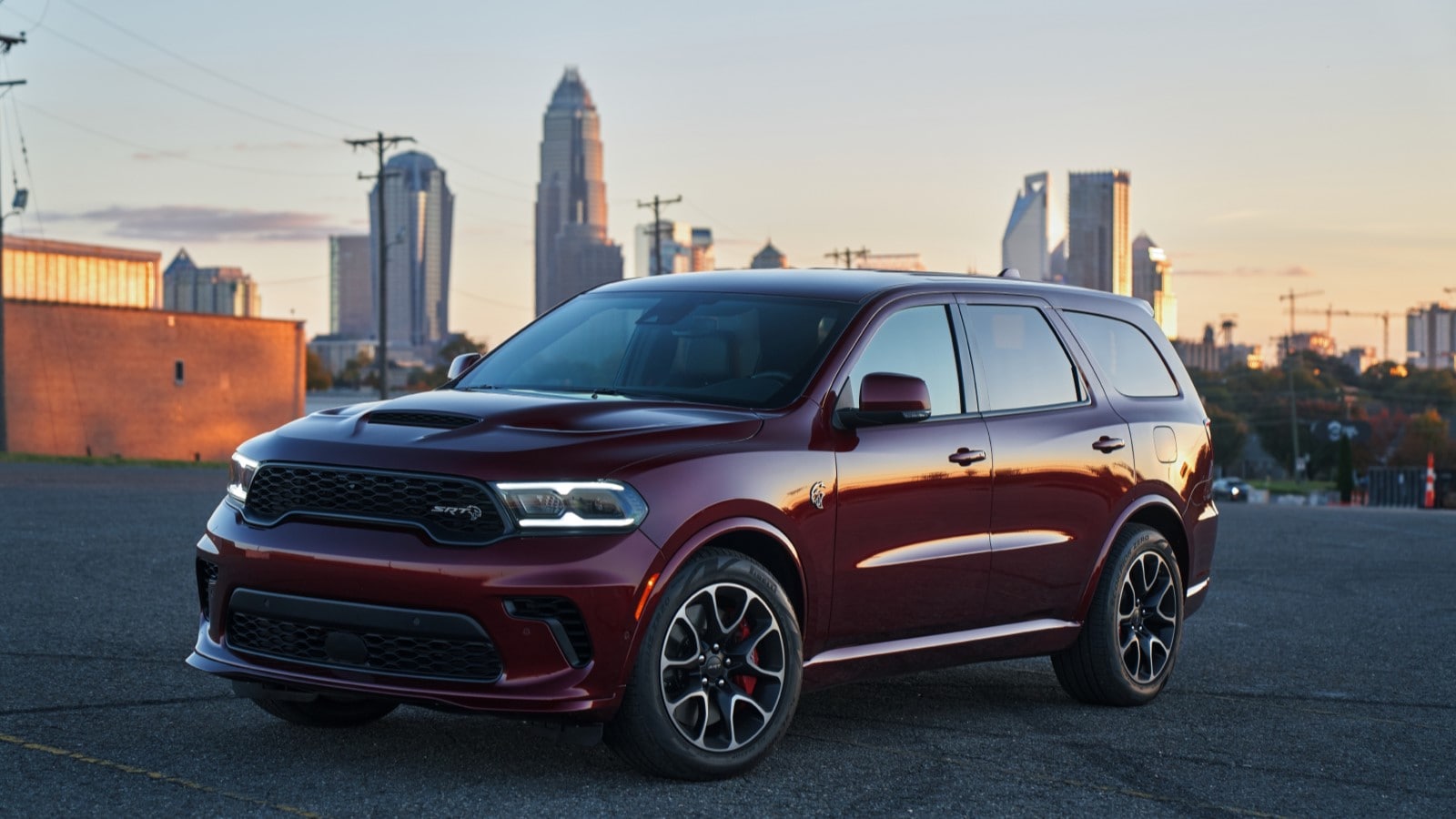 New car owners love their Porsches and their Dodges. But nearly all new car owners are infatuated with their new cars, and mass-market brands are catching up to luxury automakers in appeal.
That's the conclusion of J.D. Power's new APEAL study (Automotive Performance, Execution and Layout). The study is different from J.D. Power's more famous initial quality study, though Dodge did quite well in that study, released earlier this month.
The study "asks owners to consider 37 attributes, ranging from the sense of comfort they feel when climbing into the driver's seat to the exhilaration they get when they step on the accelerator," J.D. Power explains. Their answers are compiled into a score on a 1,000-point scale.
Most New Cars Score Well
Porsche scored highest among luxury brands, with 882 points. Dodge won among more affordable brands with an identical score. No brand scored below 826 out of 1,000 – reflecting that most modern cars are quite well-made, and few fall well below standard.
The gap between luxury and affordable cars is shrinking. The average luxury brand scored 864. The average mass-market brand scored 845. That "19-point gap in score this year is down from a 23-point gap a year ago," study authors say.
Seven Models Win Initial Quality and APEAL Awards
Seven models scored highest in their segment on both the APEAL study and the initial quality study.  They are the BMW X4, BMW X6, BMW X7, Cadillac CT5, Chevrolet Corvette, Genesis G80, Kia Telluride, and Nissan Maxima. "The Maxima also is the highest-scoring model in both studies, a remarkable achievement and the first time ever for a mass-market model," J.D. Power notes.
Tesla did not receive an official score because the brand does not provide J.D. Power with data from every state. The limited data it did provide would have given it the highest score.
APEAL Scores Among Luxury Brands:
| | |
| --- | --- |
| Porsche | 882 |
| Genesis | 879 |
| Land Rover | 879 |
| Lincoln | 876 |
| BMW | 874 |
| Cadillac | 871 |
| Mercedes-Benz | 867 |
| Lexus | 860 |
| Volvo | 856 |
| Alfa Romeo | 854 |
| Jaguar | 852 |
| Audi | 850 |
| Acura | 842 |
| Infiniti | 842 |
| *Tesla | 893 |
*Tesla provided incomplete data and could not be fairly ranked against its competition
APEAL Scores Among Mass-Market Brands:
| | |
| --- | --- |
| Dodge | 882 |
| Ram | 881 |
| Nissan | 866 |
| GMC | 861 |
| Ford | 858 |
| Kia | 856 |
| Hyundai | 847 |
| Mazda | 847 |
| Mini | 847 |
| Chevy | 845 |
| Honda | 839 |
| Toyota | 838 |
| Subaru | 835 |
| Volkswagen | 834 |
| Jeep | 830 |
| Buick | 829 |
| Mitsubishi | 827 |
| Chrysler | 826 |
Source link