Motorbike
Biker Fest Returns To Celebrate 35th Anniversary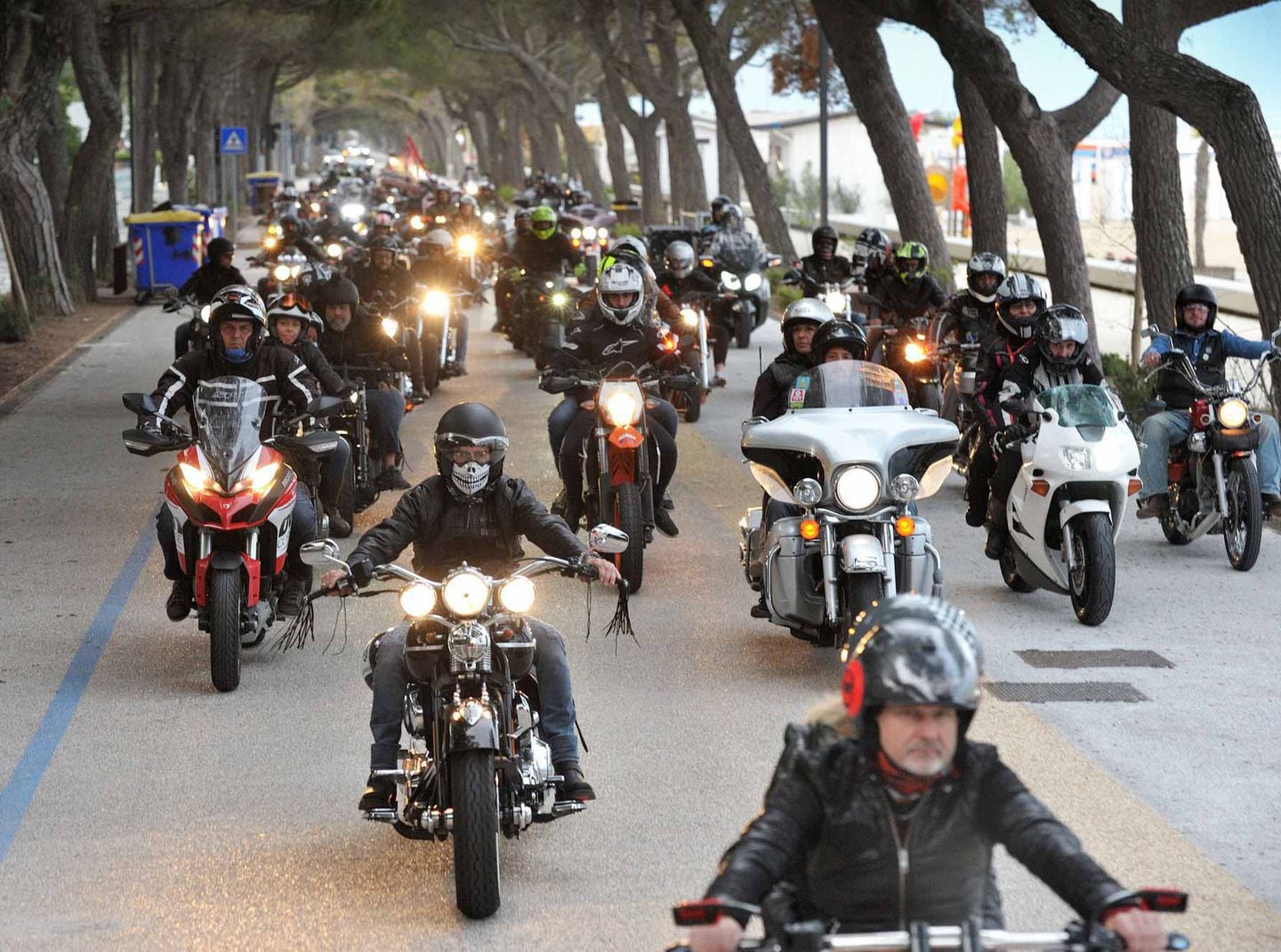 Thousands of riders participate in Biker Fest's closing event, the Parade of Lights. (Biker Fest/)
It's been an on-and-off again kind of year for motorcycle events, especially in Europe, but word has just come over the transom that the Biker Fest rally is officially back on the calendar for 2021. Known as the Italian Daytona, one of Italy's most popular custom bike blowouts has announced that it will be celebrating its 35th anniversary this September 16–19 on the picturesque peninsula of Lignano Sabbiadoro, a relaxed beach area along Italy's northeast coast.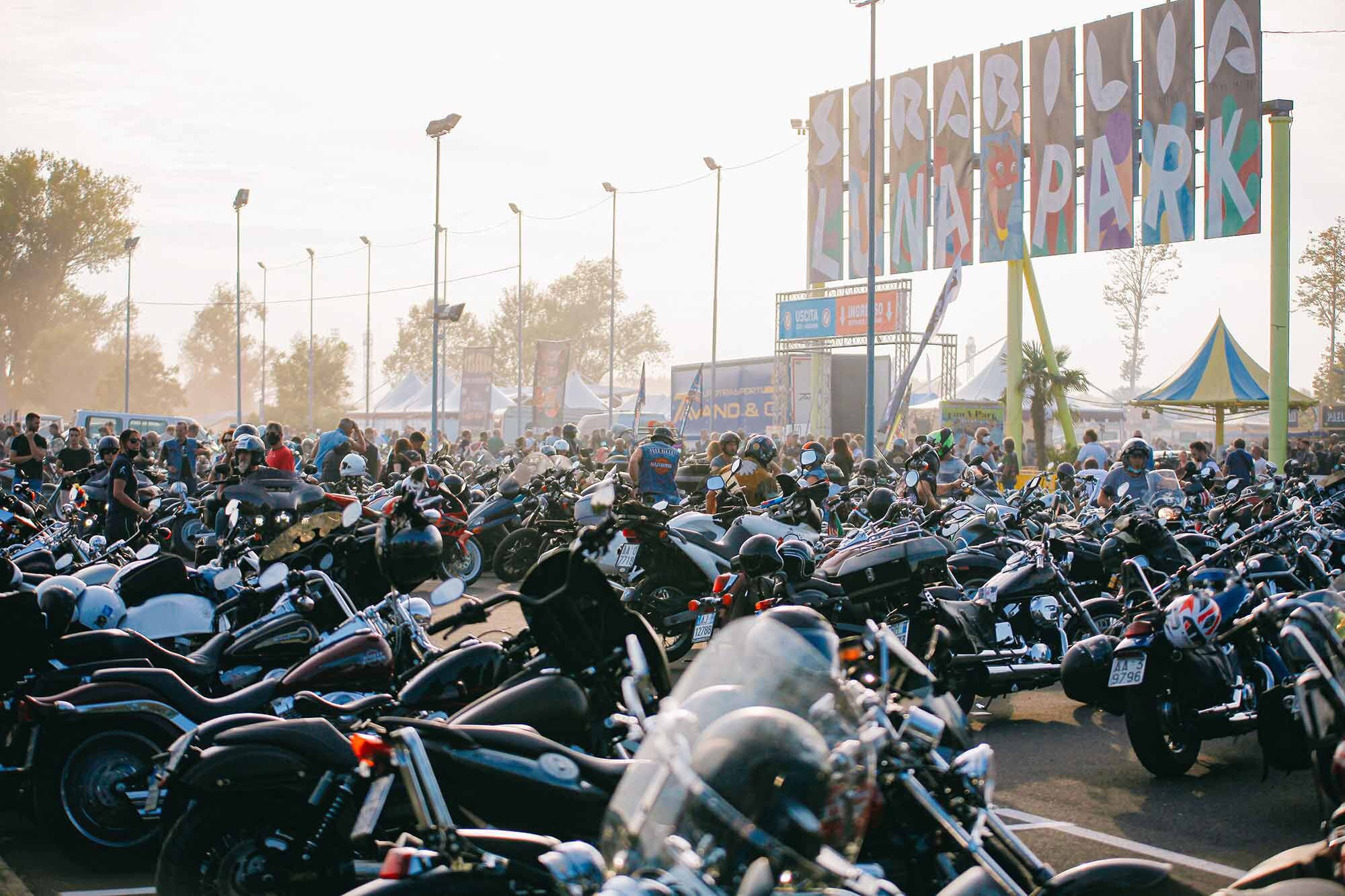 The rally hosted nearly 100,000 visitors last year, even during a period of intense lockdowns. (Bikerfest.It/)
As in the past, the event unfolds across four different areas of the city, making it feel more like a community than a monolithic, static performance. When it first kicked off in 1987, then known as the Biker Fest Custom Bike Show, it was solely a European custom showcase and also affiliated with Rats Hole in the US. Nowadays, however, it's ballooned into a kind of Italian Bike Week with a full slate of activities that include various racing classes, touring components, freestyle motocross shows with a dedicated off-road area, a showcase for new machines along with demo rides, and live bands all being part of the mix too. Major manufacturers will also set up shop again, with the likes of BMW, Kawasaki, Triumph and Royal Enfield just some of the names being represented.  And then there's the Parade of Lights, traditionally the big finale of Biker Fest, which invites thousands of riders to wind through the city streets at dusk, taking place on Saturday night.
Related: Biker Fest International Is Back For 2020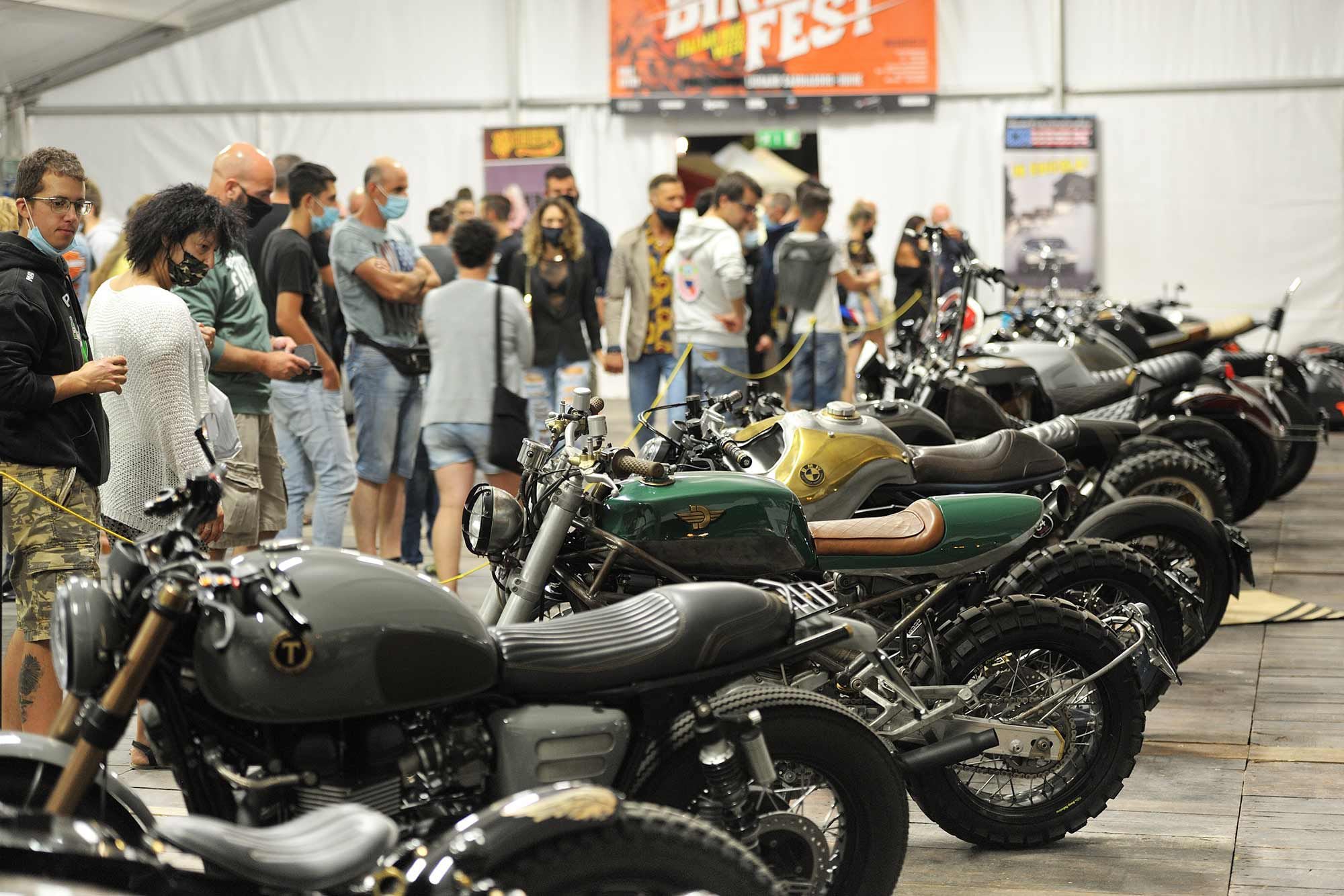 The custom scene is still at the heart of Biker Fest, and the slew of shows includes heavy hitters like the IMC Bike Show and AMD Custom Show. (Biker Fest/)
But a big custom component remains at the heart of Biker Fest, and the long weekend schedule will see the final of the IMC Custom Bike Show Championship (Italian Motorcycle Championship) and the only date of the AMD World Custom Bike Show Championship in Italy (though the overall AMD event is still in limbo for 2021). We got our hands on some images of last year's winners, so check them out below.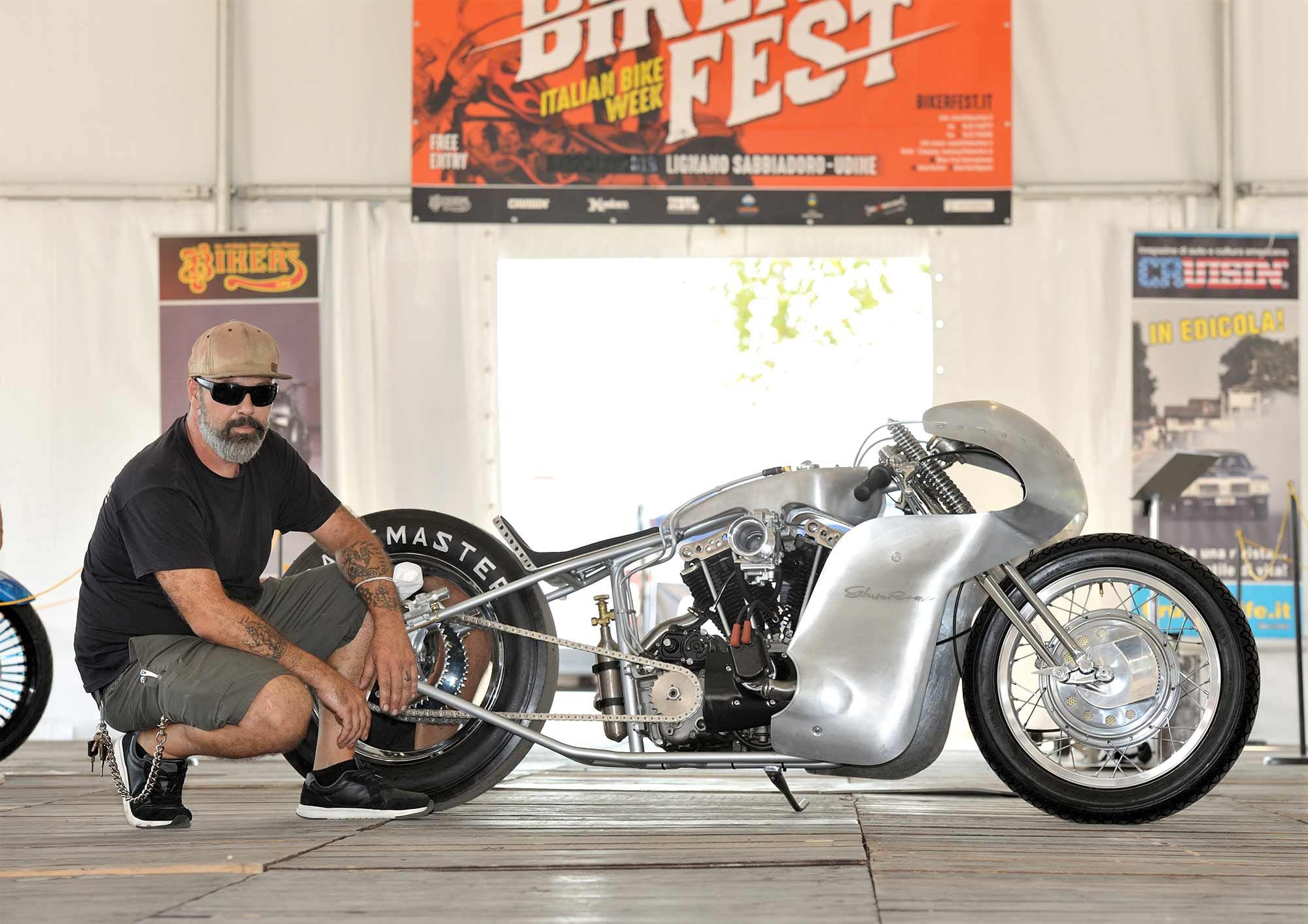 Taking Best of Show at the 2020 IMC Custom Bike Show Championship at Biker Fest was this Harley-Davidson 'Ghisarama' from Hazard. (Matteo Boem/Biker Fest/)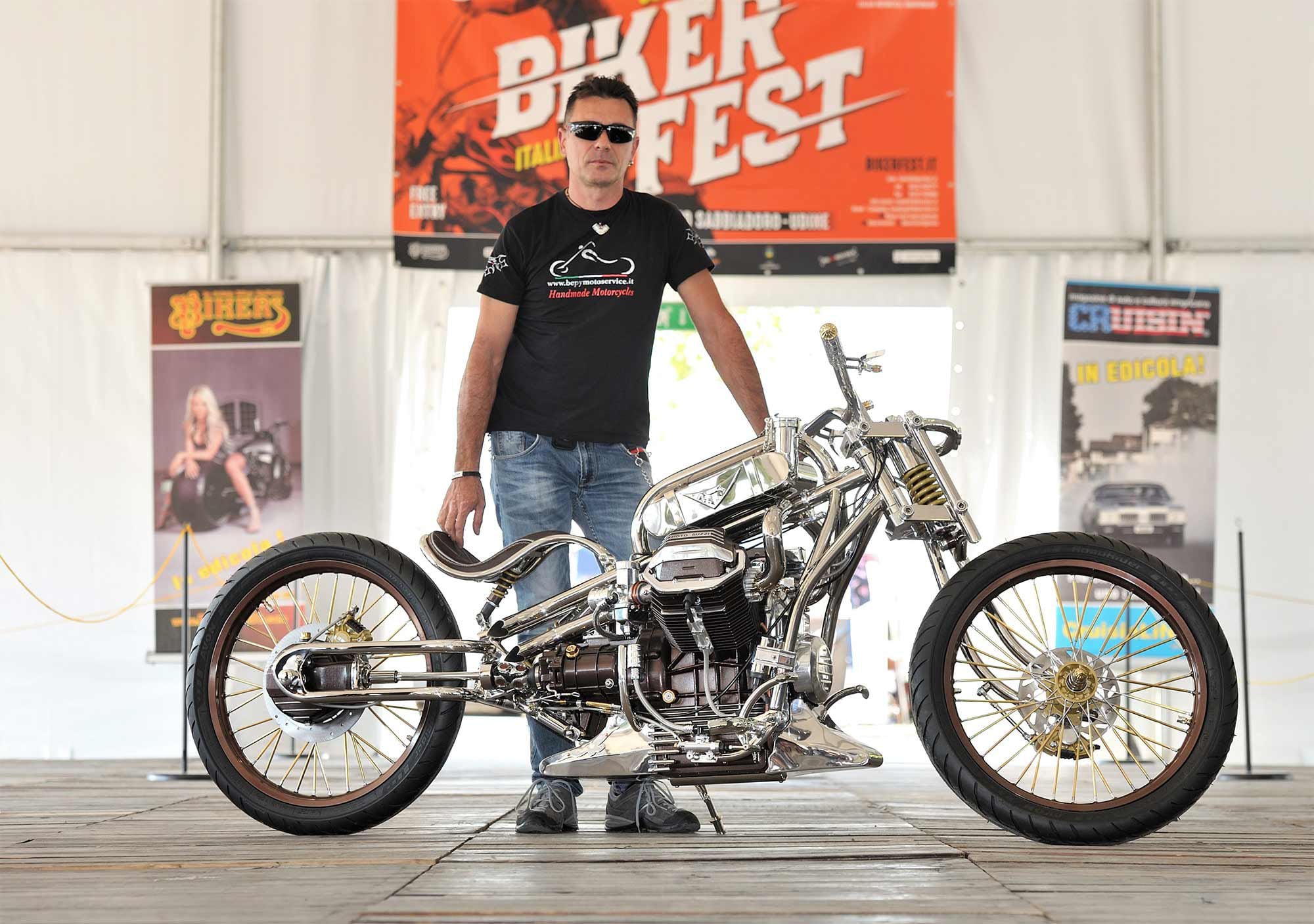 This Moto Guzzi 850-T5 by Bepy Moto Service won its class for the AMD show at Biker Fest 2020. (Matteo Boem/Biker Fest/)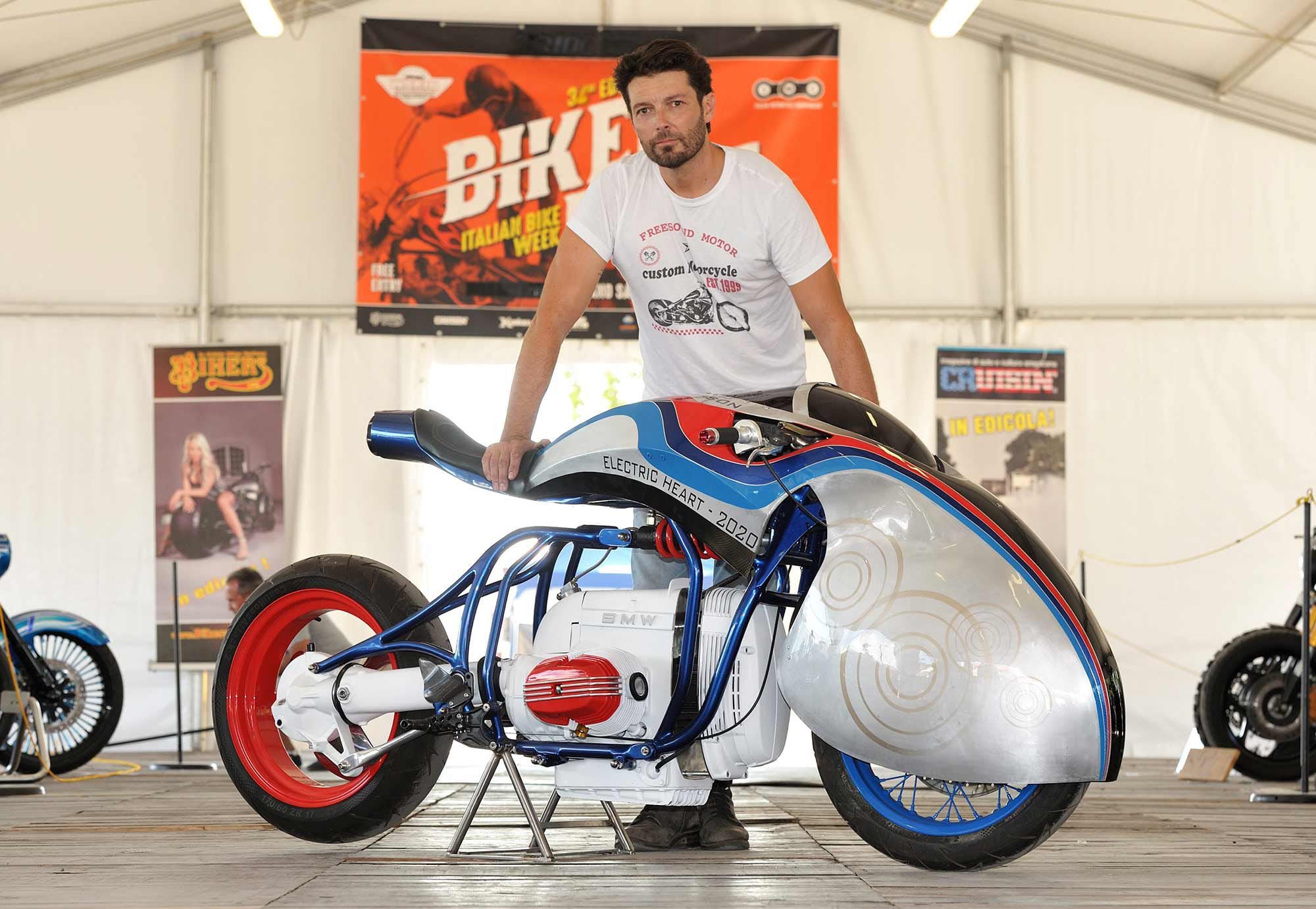 An electric BMW R65E build by Free Sound Customs also placed at the 2020 AMD Show at last year's Biker Fest. (Matteo Boem/Biker Fest/)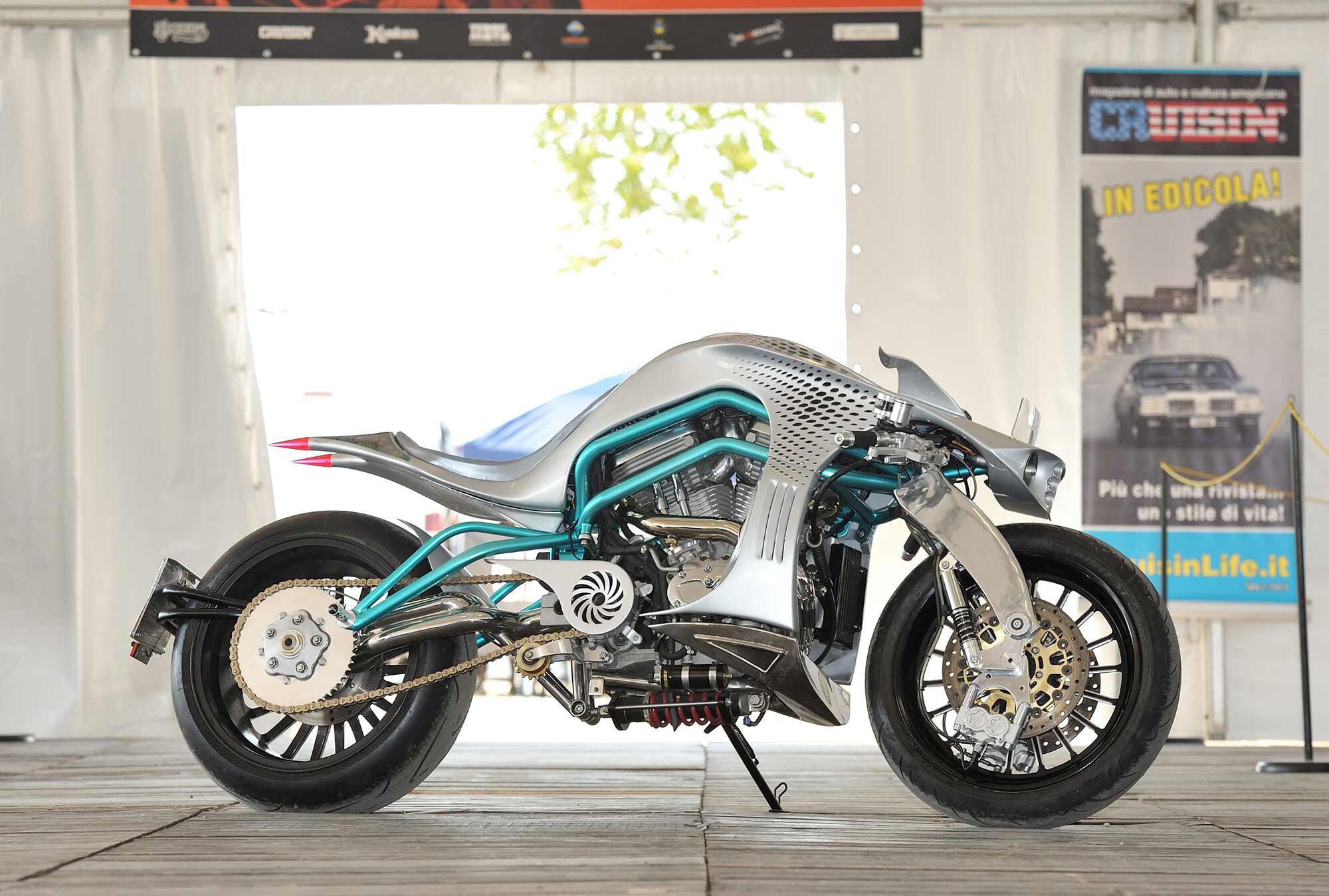 This Buell "Visione" from De Benedetti and Fiordi took home a prize in last year's AMD show at Biker Fest. Check out that front end. (Matteo Boem/ Bike Fest/)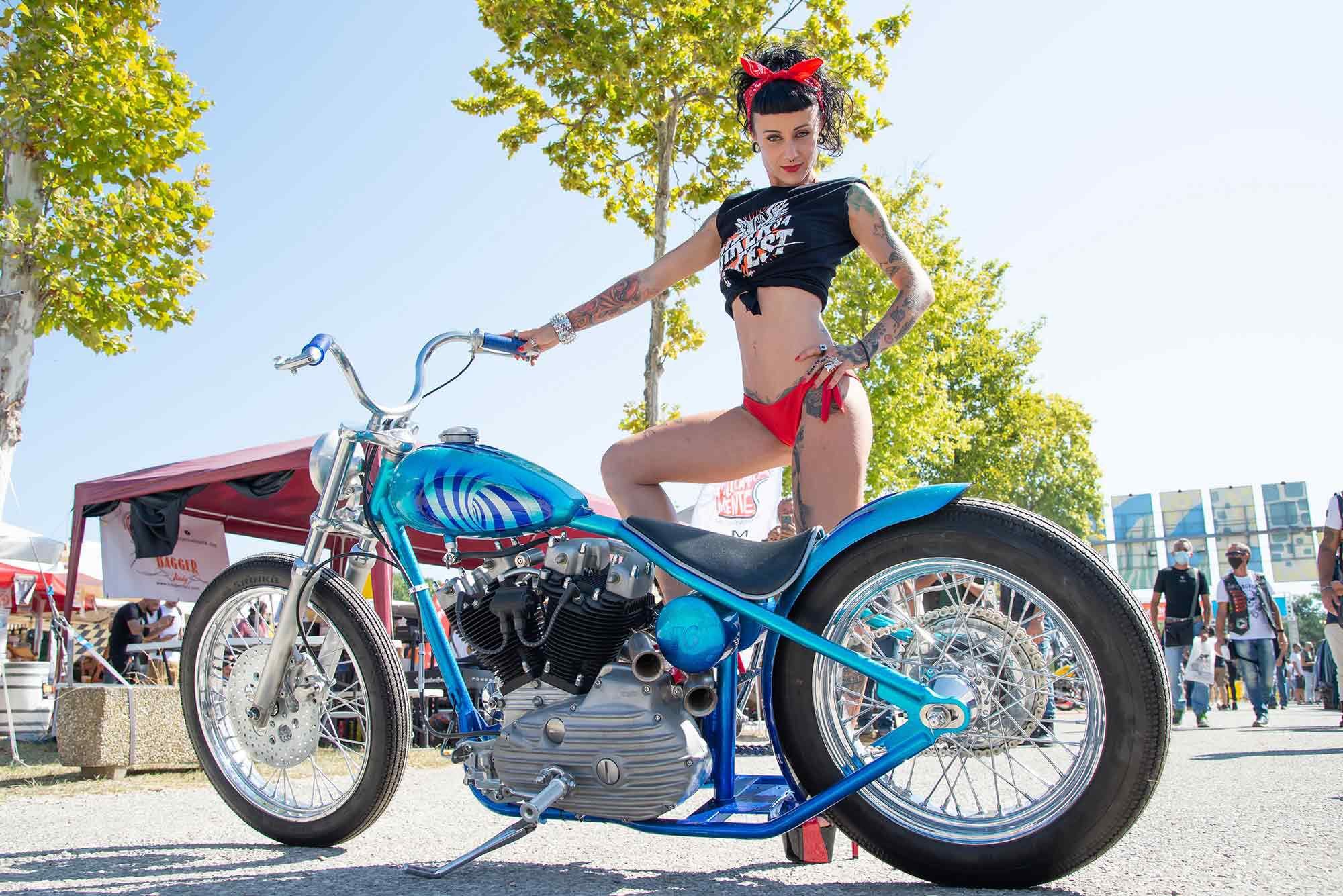 Even if you don't go for the bike shows, there's plenty of good people watching to be had. (Bike Fest/)
If you do go, know that there will be COVID-related restrictions at this year's Biker Fest, with attendees required to show either proof of vaccination or a negative result from a test performed within 48 hrs of the date of entry to the exhibition. Get more info here: https://www.bikerfest.it/en
Source link